Welcome
Welcome to St Mary's Primary School, Killyclogher, a community school where we strive to develop each child's full potential in a climate where everyone feels accepted, respected, protected and valued. Here we demonstrate our commitment to our catholic ethos by promoting spiritual, moral, social and cultural values.
If you would like to visit us or require more information on our school please feel free to contact me at any time.
Mrs McAuley
Principal
Wraparound provision in St. Mary's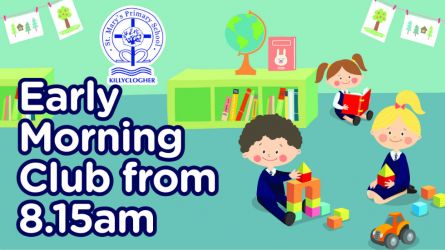 Enrol your child in St. Mary's Primary School
Are you interested in your child coming to St. Mary's Primary School, Killyclogher?
Perhaps you are moving into the area?
St. Mary's is a highly regarded and popular school where high standards are expected and achieved.
If you are interested, contact the school on 028 8224 2313 for more information about applying for a place for your child/children this school year or next.
Latest Gallery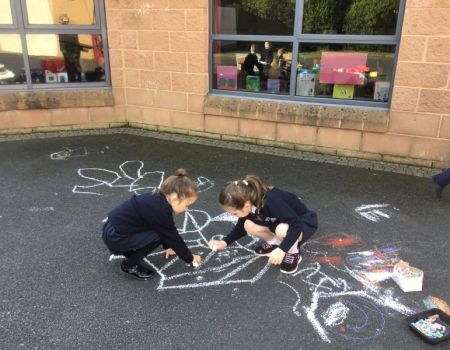 Promoting healthy lunchboxes in St. Mary's PS
Download our most recent Inspection Reports
After School Clubs for Sept/Oct 2019
Classique School of Music - Tuition available every Saturday at St. Mary's PS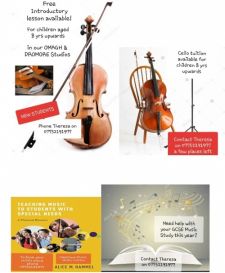 'Classique Music' offer 1-1 Music tuition for children aged 8 years upwards in the following subjects: Acoustic Guitar, Violin, Viola, Cello, Recorder and Music Theory. Children have an opportunity to sit their Practical and Music Theory Classical examinations with The Associated Board of The Royal Schools of Music.
Classique Music is offering a FREE Introductory lesson for new students in your child's chosen Instrument. If you are interested in this offer, please contact Dr Theresa Cleary on 07752191977 or email at classiquemusic25@yahoo.co.uk for further information.
Is your child starting P1 in September 2019?
Was your child born between 2nd July 2014 and 1st July 2015 and did you miss the deadline to apply for a place for Year 1?
Contact us on 8224 2313 for an Application Form and further advice.
Feis Art Winners 2019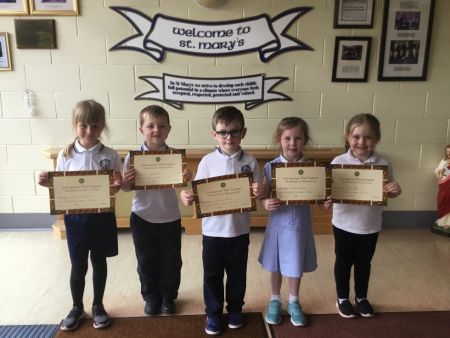 St. Mary's PS Orchestra assembles for the first time!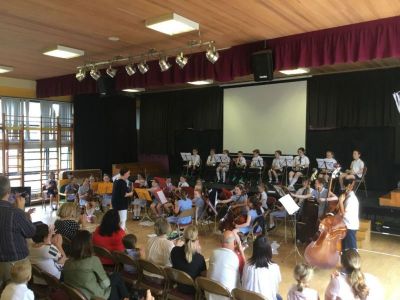 St Marys Primary School, Killyclogher, 122 Old Mountfield Road Killyclogher, Omagh, Co Tyrone | Phone: 028 82 242313

WEBSITE BY: SCHOOLWEBDESIGN.NET | Login