Welcome
Welcome to St Mary's Primary School, Killyclogher, a community school where we strive to develop each child's full potential in a climate where everyone feels accepted, respected, protected and valued. Here we demonstrate our commitment to our catholic ethos by promoting spiritual, moral, social and cultural values.
If you would like to visit us or require more information on our school please feel free to contact me at any time.
Mrs McAuley
Principal
Nursery Sports Day 2018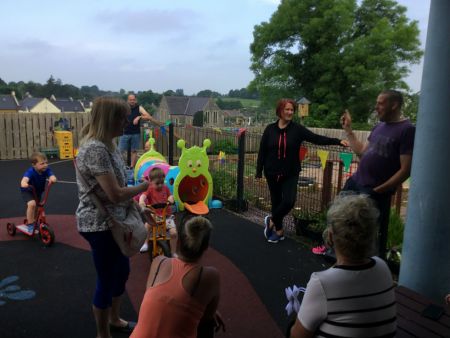 St. Mary's PS Orchestra assembles for the first time!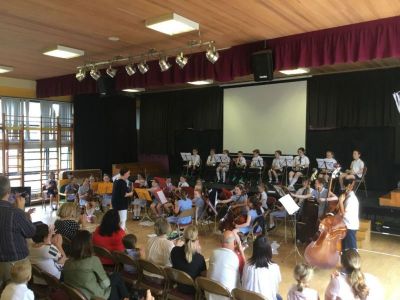 London College of Music Award Winners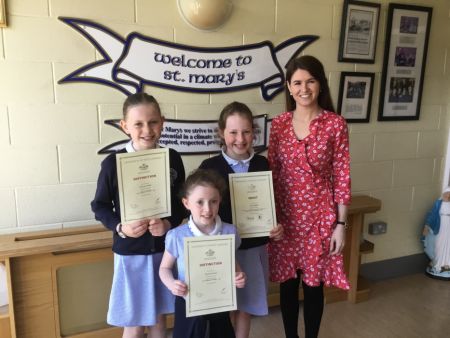 Congratulations to pupils who were awarded their London College of Music Awards for Tin Whistle. Photographed with Music Teacher, Miss Nuala McBride.
Latest Gallery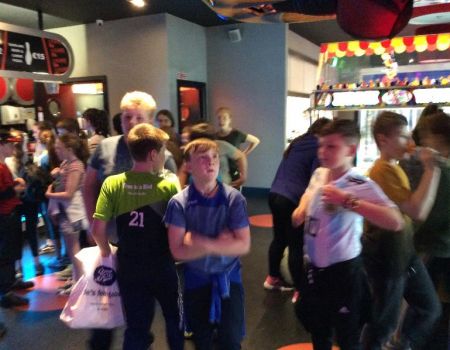 Promoting healthy lunchboxes in St. Mary's PS
Attendance Matters
12th Sep 2016
The school is proud to have a very good overall attendance rate. The target we are aiming for in 2016-2017 is 97%. Please read the 'Attendance Matters' Guide for Parents to find out more.

Enrol your child in St. Mary's Primary School
Are you interested in your child coming to St. Mary's Primary School, Killyclogher?
Perhaps you are moving into the area?
St. Mary's is a highly regarded and popular school where high standards are expected and achieved.
If you are interested, contact the school for more information about applying for a place for your child/children. Our Nursery Unit is full in the 2018-2019 school year but there are still a small number of year groups with places available.
Application Forms for Admission
Successful Graduates from the Cycling Proficiency Training - photographed with Teacher Tutor Mr Hurd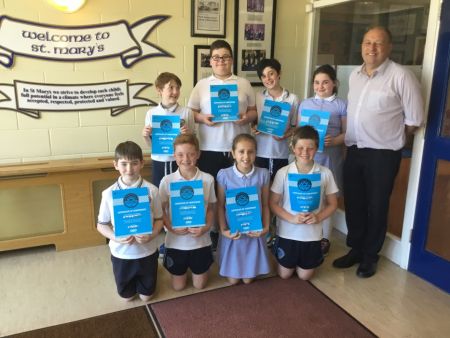 Parent Support Group invest £4000 in new reading books for our pupils!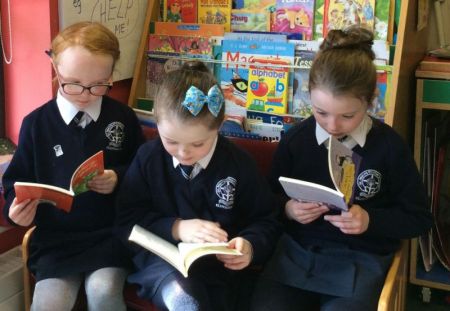 Celebrating Artistic Talent in St. Mary's PS - Meet our Feis Winners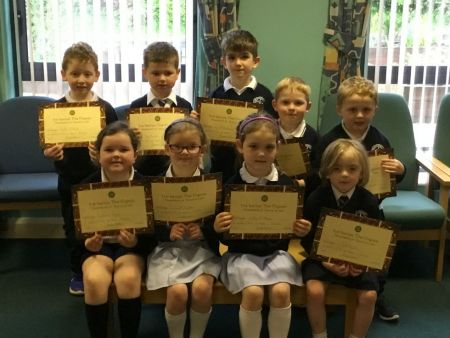 Celebrating Artistic Talent in our Nursery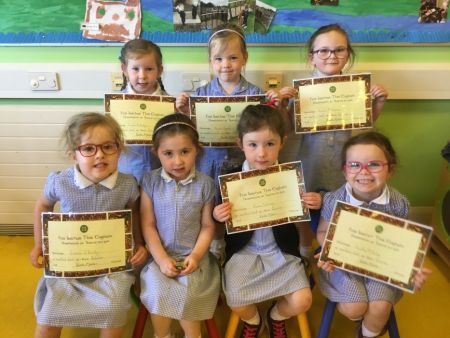 IZAK9 Staff Training Day February 2018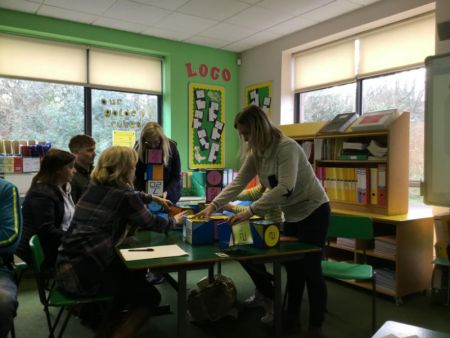 Download our most recent Inspection Reports and Prospectus
Anti-bullying Week 2017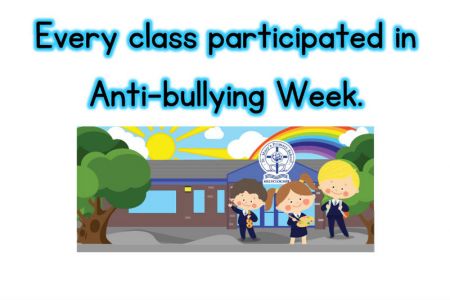 St Marys Primary School, Killyclogher, 122 Old Mountfield Road Killyclogher, Omagh, Co Tyrone | Phone: 028 82 242313

WEBSITE BY: SCHOOLWEBDESIGN.NET | Login